MISSION AND VALUE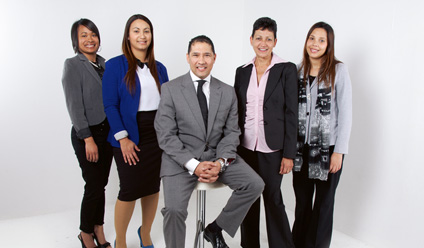 Our Mission
At WDCYH's, we believe people can make a difference in the world through ordinary purchases. We're on a mission to make premium natural supplements and functional foods that feed the mind and body and using our profits to support outreach programs for people in need, both locally and around the world.
We source high quality ingredients and treat everyone along our supply chain with care and respect - from the farmers who grow our ingredients, to our retailers and employees, to the people who use our products.
Our Vision
So where are we headed? We aim to live a life of significance: thinking bigger, aiming higher and pushing harder to create lasting change in the world. Our family is committed to improving the quality of life for every person on the planet. We know true wellness means using the best ingredients, making products that actually make a difference to people's health and, wherever possible, making healthy stuff taste great.
Our Values
Here's what that looks like on a day to day basis. It starts with prioritizing every relationship.
Since we believe every relationship matters, we pay fair prices to our farmers and suppliers, provide our employees with tuition reimbursement and other benefits designed to improve their lives, and make contributions to charitable causes both at home and abroad.
On top of that, we're passionate about you. We work hard day in and day out to make the highest quality products so that you're getting exactly what you need whether you are a busy mom on-the-go, a hard-working athlete or simply looking to stay healthy to keep doing what you love.
And, at the end of the day, when you're connected to Barlean's, you get to be part of something bigger.